Hi There and May Peace be Upon You…
Seems like long time not posting anything, so today I would to tell what we've do last month which is by right there were several activities but lets kept some of them just in our minds..hihi….
So, Pantai Remis Day Out? huhuhu…my lovely love have been asking me to take her there before last two,three months back and last  month I suddenly feels like to go there as I've never been there which last time when I aged 9/10 years old maybe, very long time already.
Pantai Remis Kuala Selangor is located 20 Kilometres South Kuala Selangor which nearby Sungai Sembilang Jeram. Drive by car from Klang took around 15~30mins depend on the traffic condition.
 That day also was the day we sent my lovely love's sister to Klang Sentral Express Bus Station because her sisters went back to her university.
Afterwards we sent her then we took off directly from there, and much easier and shortcut to go rather than turning back to my area.
When we reach, it was around 3/4PM and the place already crowded a bit. Seems a lot of peoples came to relax and feels the beach breeze eventhough it still quite hot and sunny that time. It was windy also so there are some people playing kite around and fishing.
Then what we do?..same as others, just sat there feel the breeze, talk and discus many things. Sometimes its good to do this kind of thing rather than went to shopping mall. Feel the free green!..hahaha..I've been tell on this before…hehe..
When the sun set off, we also sets off back home
Now picture time!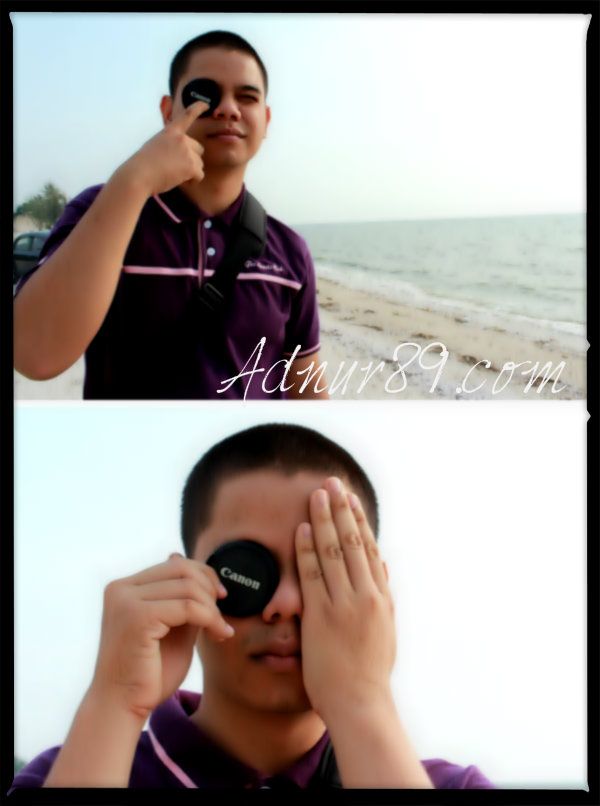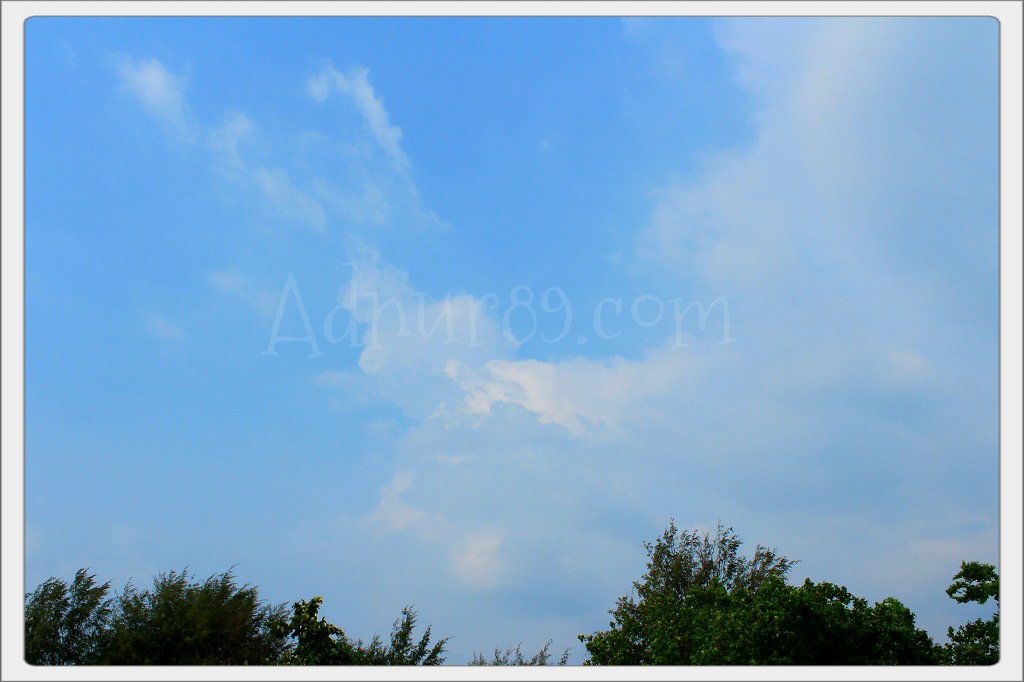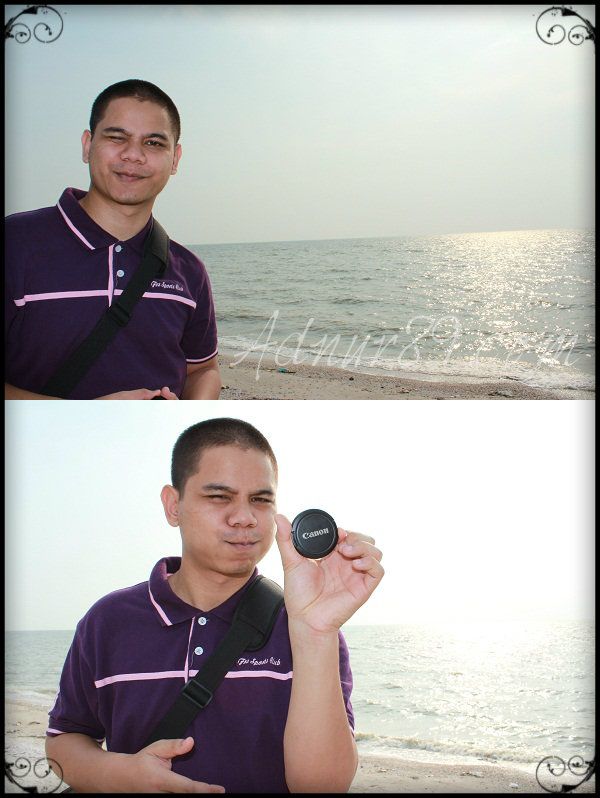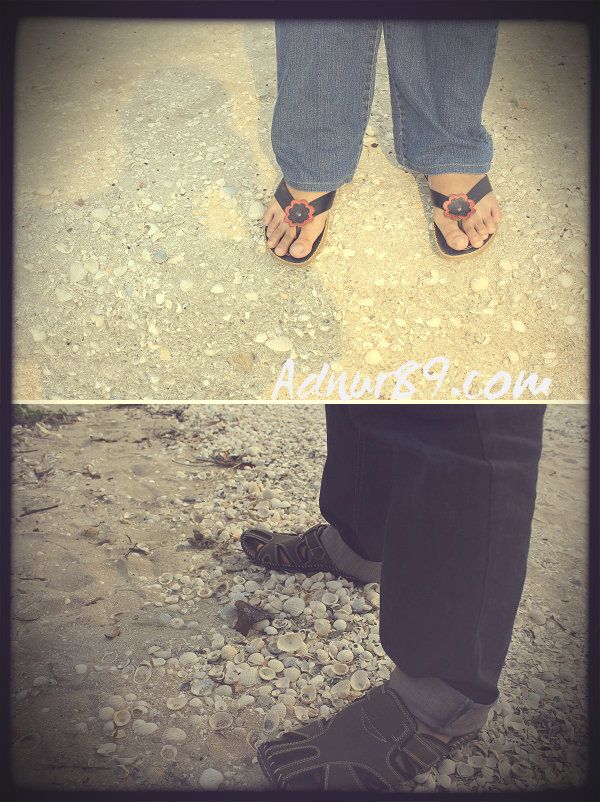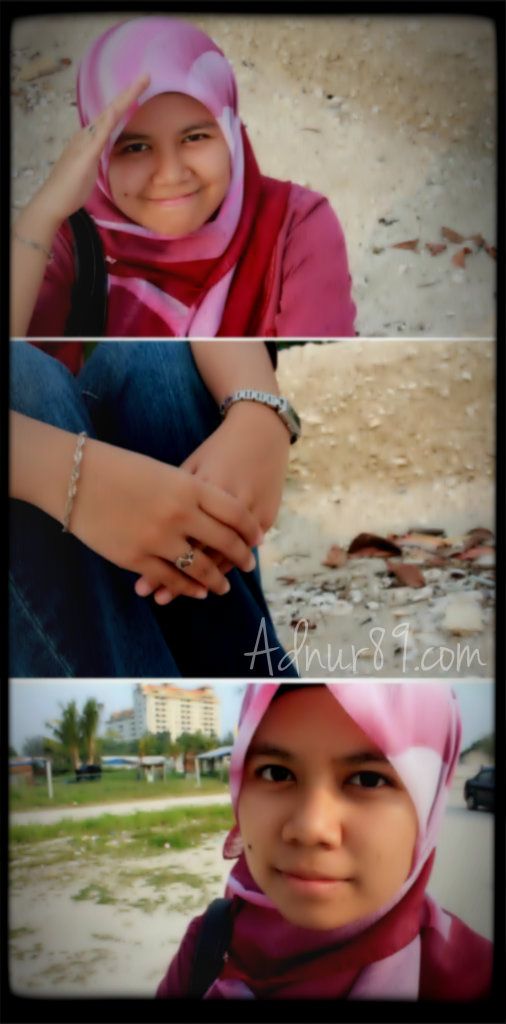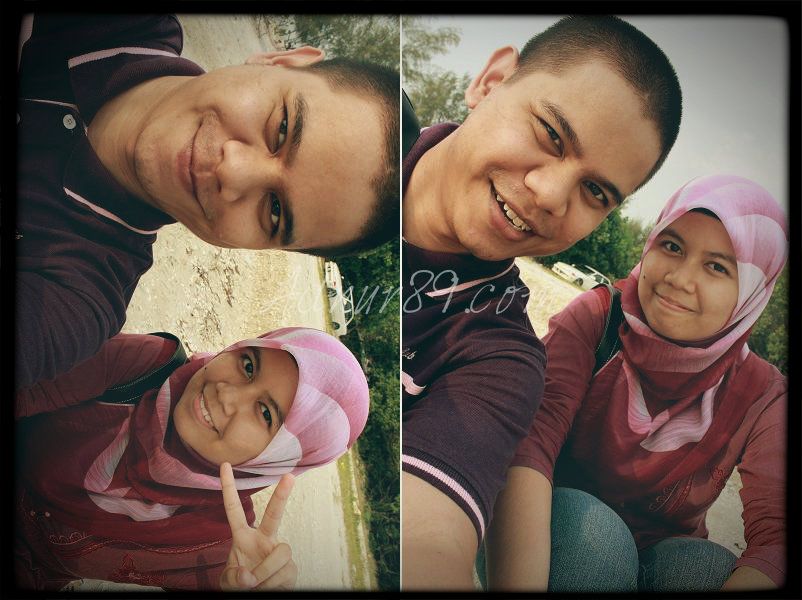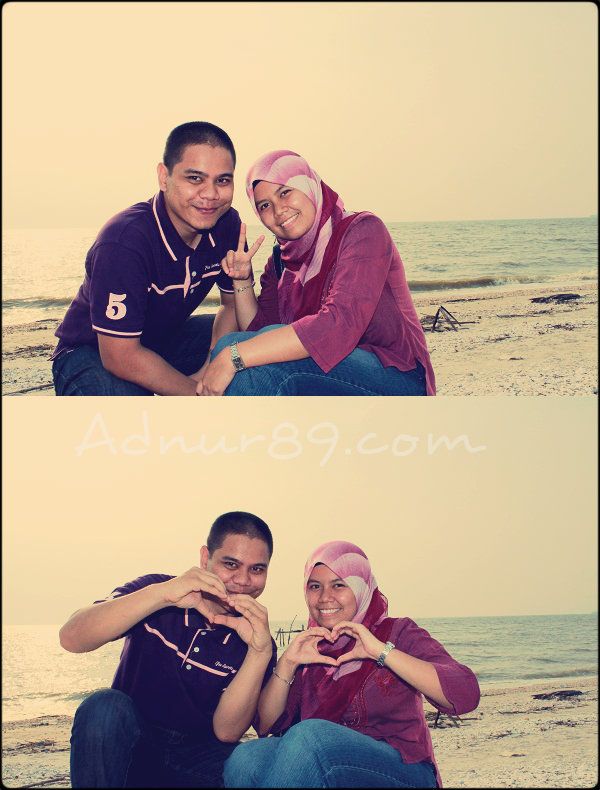 Lots of Love from us
AFSE <3 AAAR
Owner in D House! :)

*SERIOUS NOTE*

:) Sorry, NO right click on this page... if want to open link in new tab, HOLD [CTRL + click] Thank You!.. :D